Join friends and neighbors by participating in a plastic debris beach clean-up at Georgica Pond
Saturday, September 18, 2021
The clean-up starts at 10 a.m. and will end at 11:30 a.m. Participants should park at Beach Lane in Wainscott and walk east to Georgica Pond. Children are encouraged to attend, and all equipment will be provided.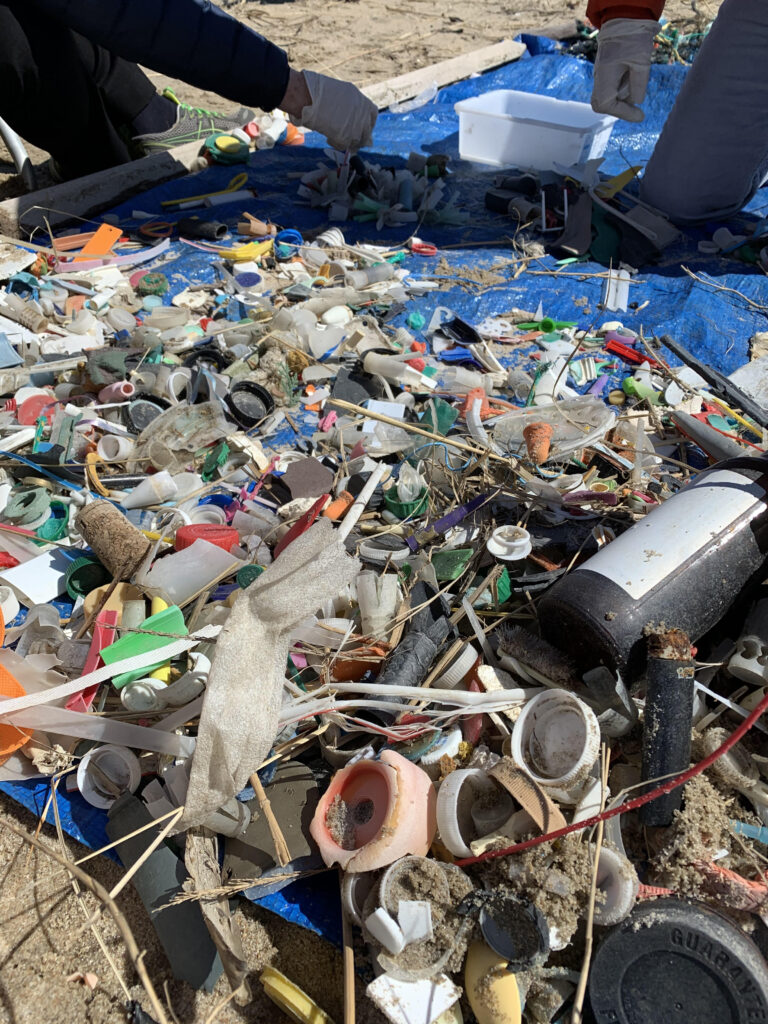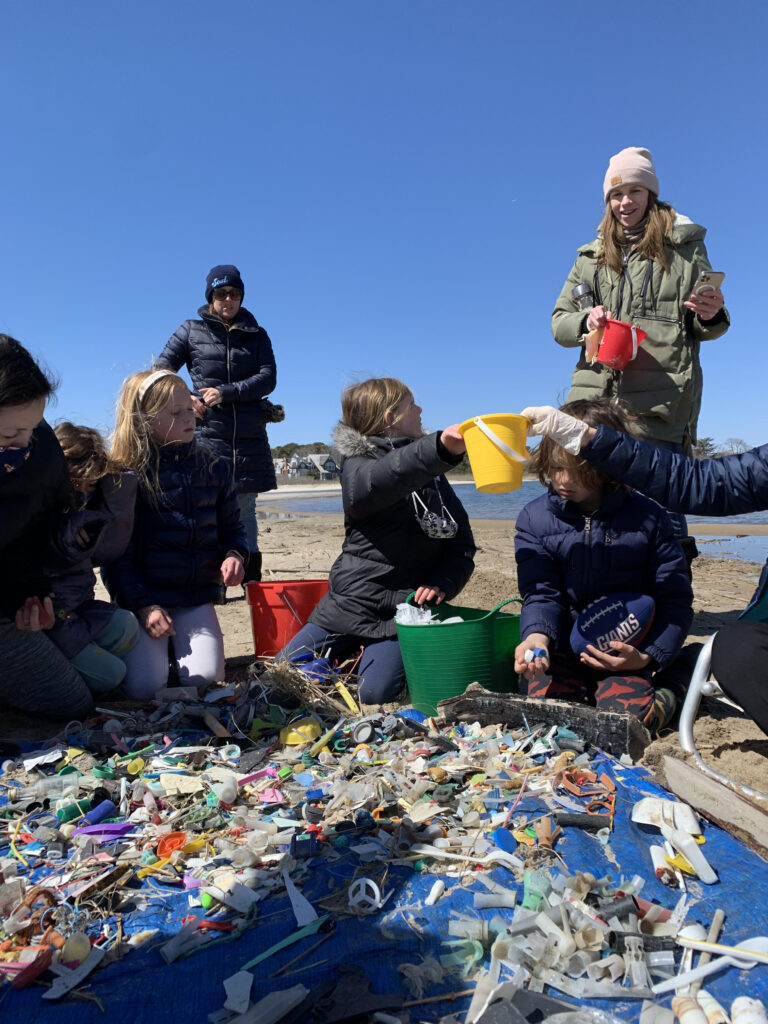 Friends of Georgica Pond Foundation will be joining the Surfrider Foundation's Eastern Long Island Chapter to document the clean-up. Courtney Garneau, the Chapter Chair will be attending. All plastic collected will be sorted by type and weighed. The manufacture of plastic is an increasing contributor to climate change and a threat to marine and aquatic ecosystems. According to a World Economic Forum, at current rates, there will be more plastic than fish by weight in the ocean by 2050.
International Coastal Clean Up Day was started in 1986 and participants around the world will be working together on this day to remove plastic debris from the world's beaches.