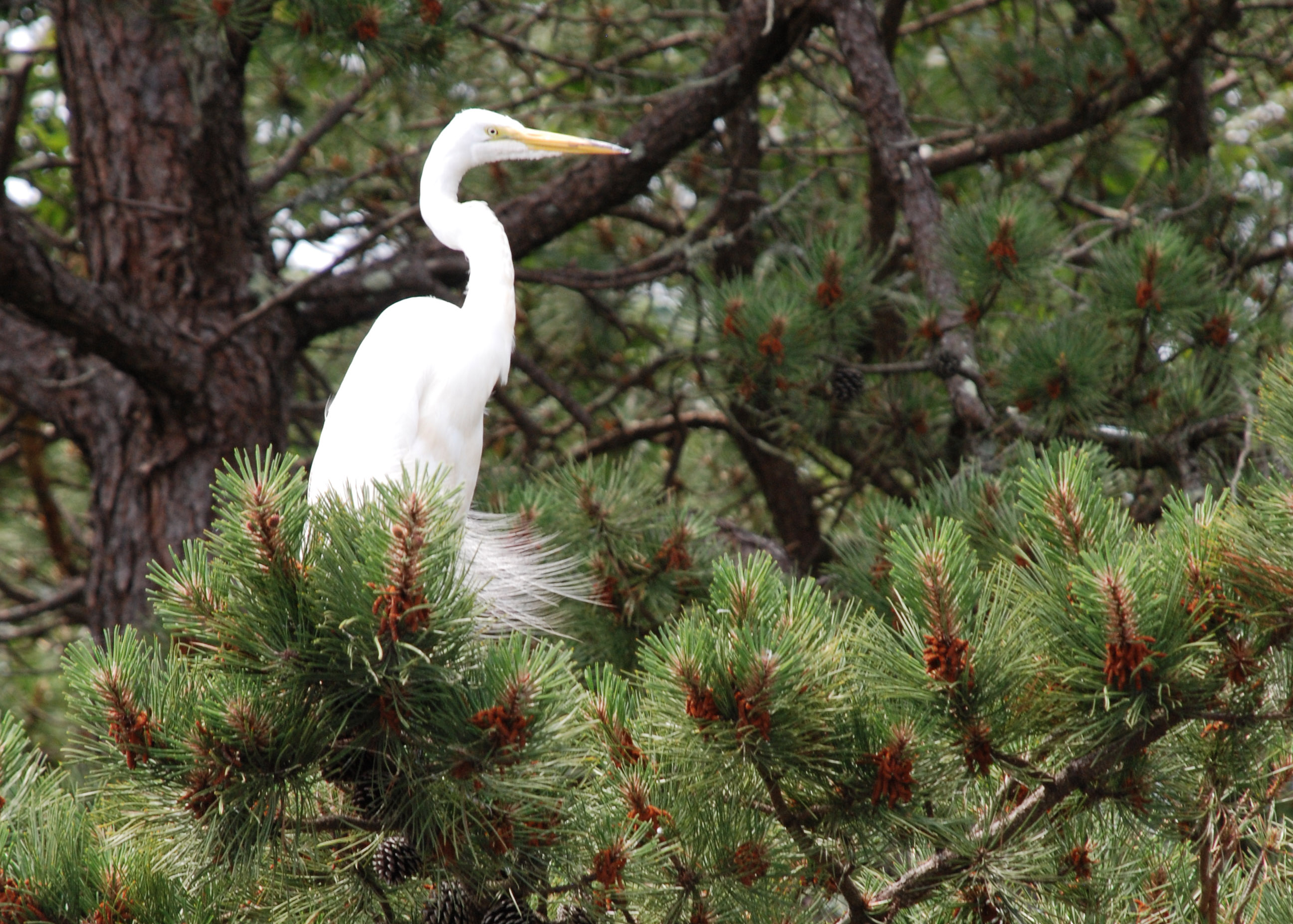 Georgica Pond, East Hampton
Suffolk, New York, US
70 species – Year-round, All Years
This checklist of birds of Georgica Pond is generated with data from eBird, a global database of bird sightings from birders like you. If you enjoy this checklist, please consider contributing your sightings to eBird. It is 100% free to take part, and your observations will help support birders, researchers, and conservationists worldwide.
Go to ebird.org to learn more!
Waterfowl
Snow Goose
Canada Goose
Mute Swan
Tundra Swan
American Wigeon
Mallard
American Black Duck
Green-winged Teal
Surf Scoter
Bufflehead
Hooded Merganser
Red-breasted Merganser
Ruddy Duck
Grouse, Quail, and Allies
Loons and Grebes
Cormorants and Anhingas
Great Cormorant
Double-crested Cormorant
Herons, Ibis, and Allies
Great Blue Heron
Green Heron
Black-crowned Night-Heron
Vultures, Hawks, and Allies
Osprey
Cooper's Hawk
Red-tailed Hawk
Rails, Gallinules, and Allies
Shorebirds
Black-necked Stilt
Piping Plover
Killdeer
Sanderling
Wilson's Snipe
Solitary Sandpiper
Greater Yellowlegs
Gulls, Terns, and Skimmers
Bonaparte's Gull
Ring-billed Gull
Herring Gull
Great Black-backed Gull
Least Tern
Common Tern
Pigeons and Doves
Swifts
Kingfishers
Tyrant Flycatchers: Pewees, Kingbirds, and Allies
Vireos
Jays, Magpies, Crows, and Ravens
Martins and Swallows
Purple Martin
Tree Swallow
Bank Swallow
Barn Swallow
Tits, Chickadees, and Titmice
Black-capped Chickadee
Tufted Titmouse
Wrens
Winter Wren
Carolina Wren
Kinglets
Thrushes
Catbirds, Mockingbirds, and Thrashers
Gray Catbird
Northern Mockingbird
Starlings and Mynas
Waxwings
Wood-Warblers
Common Yellowthroat
Yellow Warbler
Yellow-rumped Warbler
New World Sparrows
Chipping Sparrow
Fox Sparrow
White-throated Sparrow
Song Sparrow
Swamp Sparrow
Cardinals, Grosbeaks, and Allies
Blackbirds
Red-winged Blackbird
Common Grackle
Finches, Euphonias, and Allies
This field checklist was generated using eBird.