Contact: Sara Davison, sara@friendsofgeorgicapond.org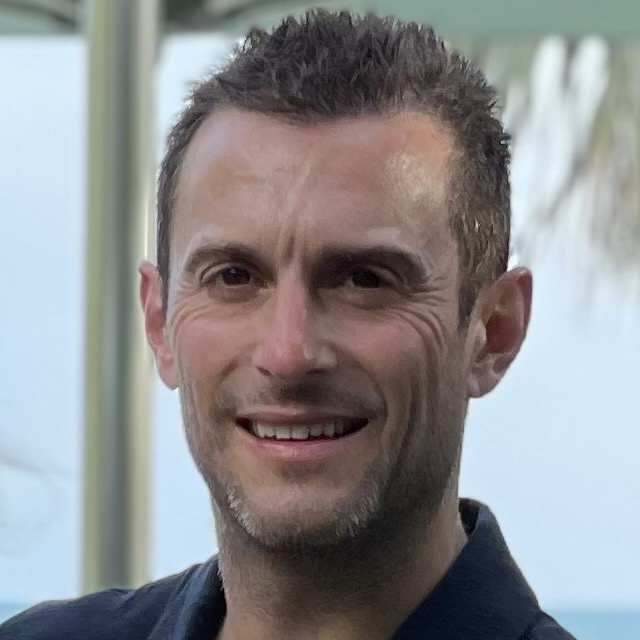 Wainscott, NY. — September 17, 2021. The Friends of Georgica Pond Foundation, Inc. announced that it has elected Sid Perkins as a new board member of the organization. Sid was introduced at the organization's annual meeting on August 15, 2021.
Sid is the founder and Managing Partner of the commodity brokerage firm ION Energy Group. Founded in 2008, ION currently has offices in London, New York, Singapore, Houston, and Miami.
Sid, his wife Ashley and their three daughters spend summers at Georgica Pond and are passionate about protecting the unique Georgica Pond ecosystem. They have participated in beach clean ups and other pond activities.
Friends Vice-President Annie Hall commented "We are delighted to have someone with Sid's energy, enthusiasm and youth join our board." Sid is also a founding board member of the Pine Ridge Girls School in South Dakota and leads their environmental efforts towards being a fully self-sustainable school.
The Friends of Georgica Pond Foundation was founded in 2015. Its mission is "To preserve the Georgica Pond ecosystem for future generations through science-based, watershed-wide policy and restoration."
# # # #
Friends of Georgica Pond Foundation, Inc.
PO Box 1393/Wainscott/NY/11975