The global Covid-19 pandemic has affected everyone and Friends of Georgica Pond Foundation wants to let you know what we are doing to keep our long-term scientific monitoring and remediation programs running. Our projects are long term, as is our goal of restoring the health of Georgica Pond. That long term view is informing our actions today. We are tightening our belts but continuing our major initiatives.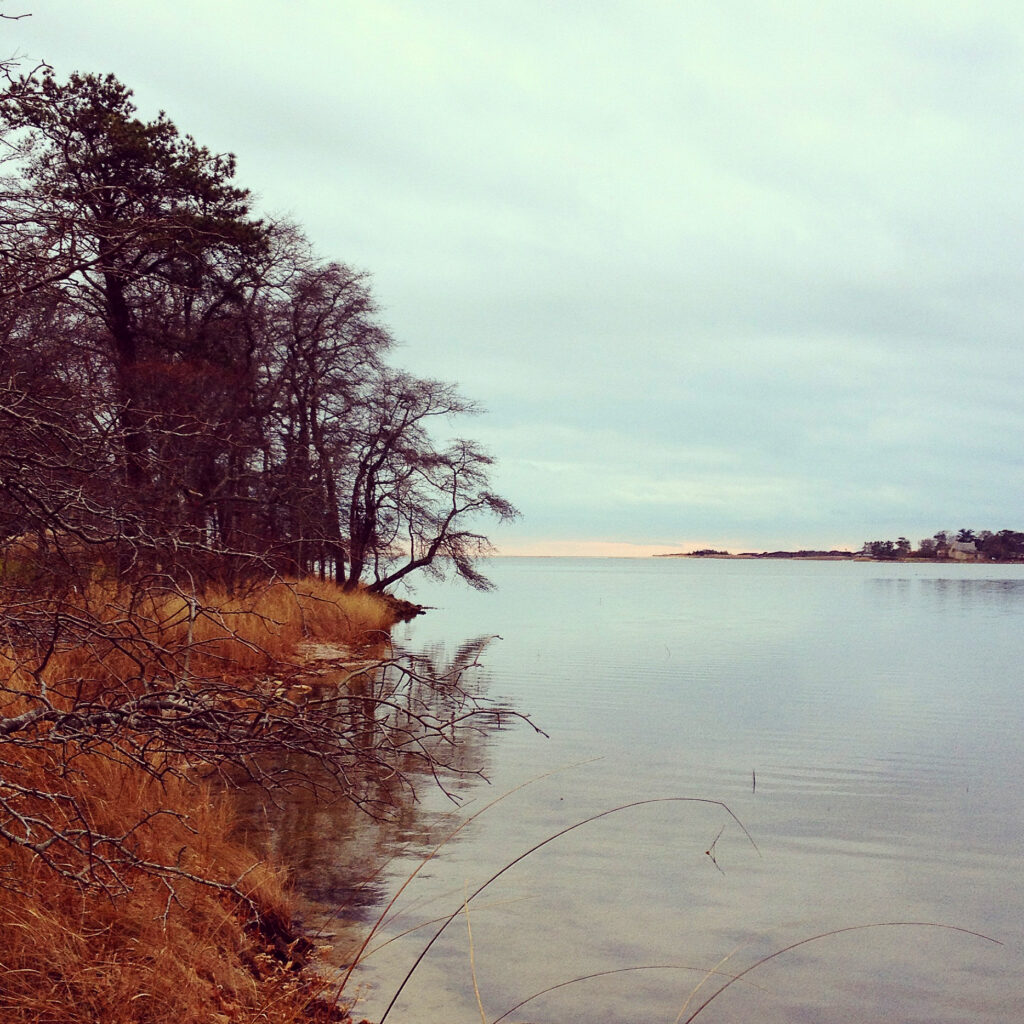 Of course, the pond and its plants and wildlife don't know there is a global pandemic and so the natural cycles of the pond continue.
Spring came early and the Trustees opened the pond on March 24, 2020. This will allow tidal flushing and coincide with the migration of fish.
After five years, the telemetry buoy needed to be completely rebuilt. It was almost finished when the Stony Brook University administration closed the campus, including the Gobler Lab. Dr. Gobler was unable to access the buoy. After some negotiations, his team was finally able to access the building, complete the electronics on the buoy and it will be deployed later in the month. The continuity of the buoy data is critical to document the restoration of water quality at Georgica Pond, understand the changes that occur, and anticipate threats.
This is the time of year the piping plovers return from their winter vacations in southern climes. They are vulnerable to disturbance while they scout for nest sites and with more people staying in East Hampton there is a greater risk of disturbance. The East Hampton Town plover team are working hard to get protective fences up in time, but fencing may go up later than usual due to work restrictions. If you have a college student at home who would like to volunteer as a plover monitor, please click here for more information. This is a unique opportunity to be part of the recovery of an endangered species.
With gardening season just around the corner, please remember that irrigation systems can be turned on and tested. They should not be used until June. April showers provide plenty of rain to get plants started up. Organic fertilizer should be applied very carefully and just where needed.
Here's the good news, the installation of low-nitrogen septic systems is exempt from the Governor's pause work order and considered essential work because of its beneficial impact on water quality. For those of you who are in the planning process, there is no reason to delay and every reason for others to start planning now.
The financial carnage resulting from the pandemic has forced us to revisit our budget and some projects such as the sediment core study have been postponed. We are very cognizant of the generosity of the community and want to assure you we are managing our resources very carefully. None of our successes would be possible without your support. Thank you.
We send our best wishes to our community in hopes that you are safe and healthy.