Focus will be I/A septic systems at Georgica and Sagaponack Ponds.
We're very excited to announce that Thomas Varley has been hired as the Watershed Manager for Georgica and Sagaponack Ponds. In collaboration with the Peconic Land Trust, Tom has joined the staff of the NYS Center for Clean Water Technology (CCWT) at Stony Brook University. Assisting landowners to upgrade their septic systems will be Tom's primary task as part of a comprehensive watershed ecosystem restoration plan for both ponds.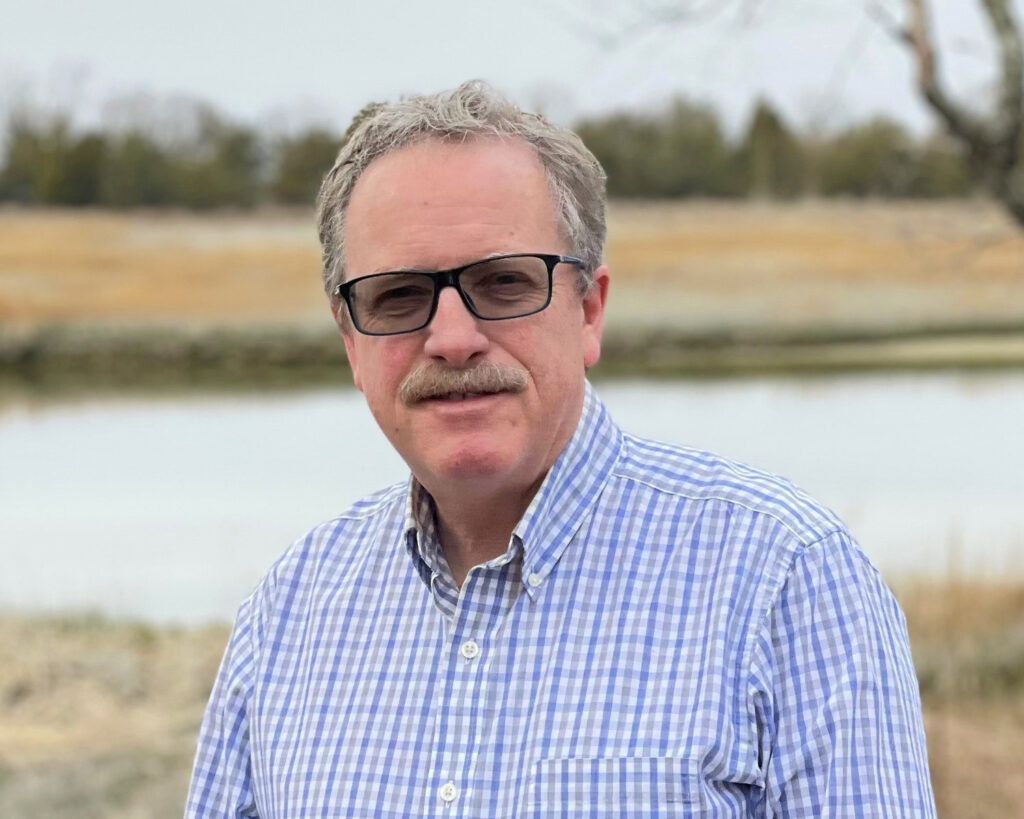 Friends of Georgica Pond Foundation is working closely with Tom to expedite septic upgrades in the Georgica Pond watershed. Friend's Executive Director Sara Davison commented "Tom has hit the ground running and it will be an unbelievable boost to have another person focused full time on this critical need." Under the guidance of the CCWT, Tom will have the highest level of technological support. Tom is available to homeowners at no cost, throughout the upgrade process including system selection, soliciting design, installation services and grant applications.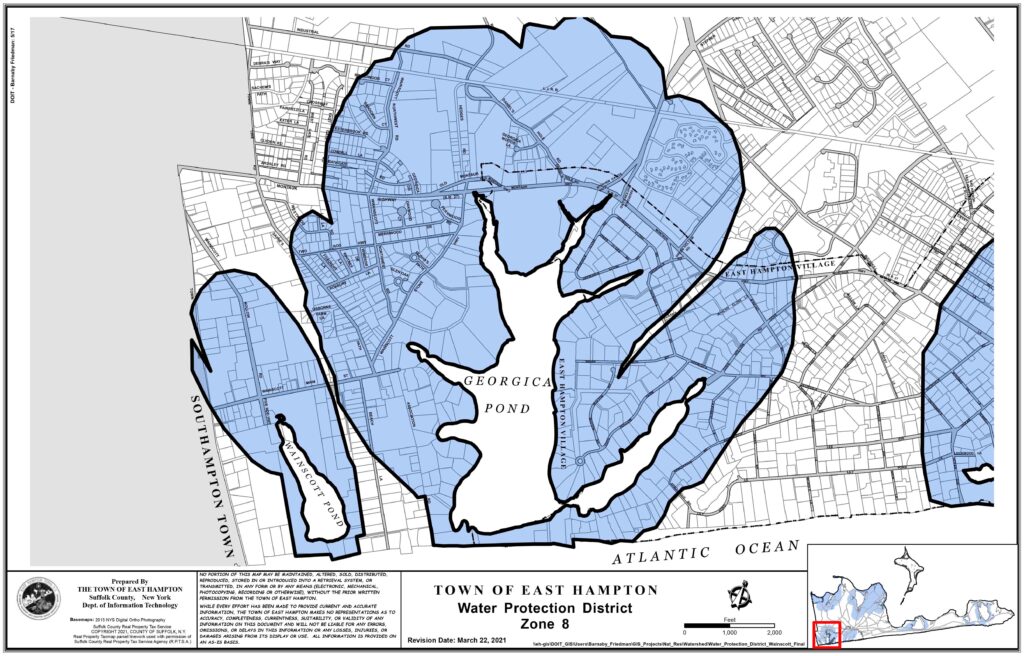 $40,000 in grant funds is available to all homeowners in the Wainscott Water Protection District. Depending on the number of bedrooms and complexity of the site, in some cases these funds can cover the entire project. Check the map above to see if you are eligible for full funding. If you live outside the Water Protection District (blue zone on the map), you are still eligible for grants in the amount of $35,000.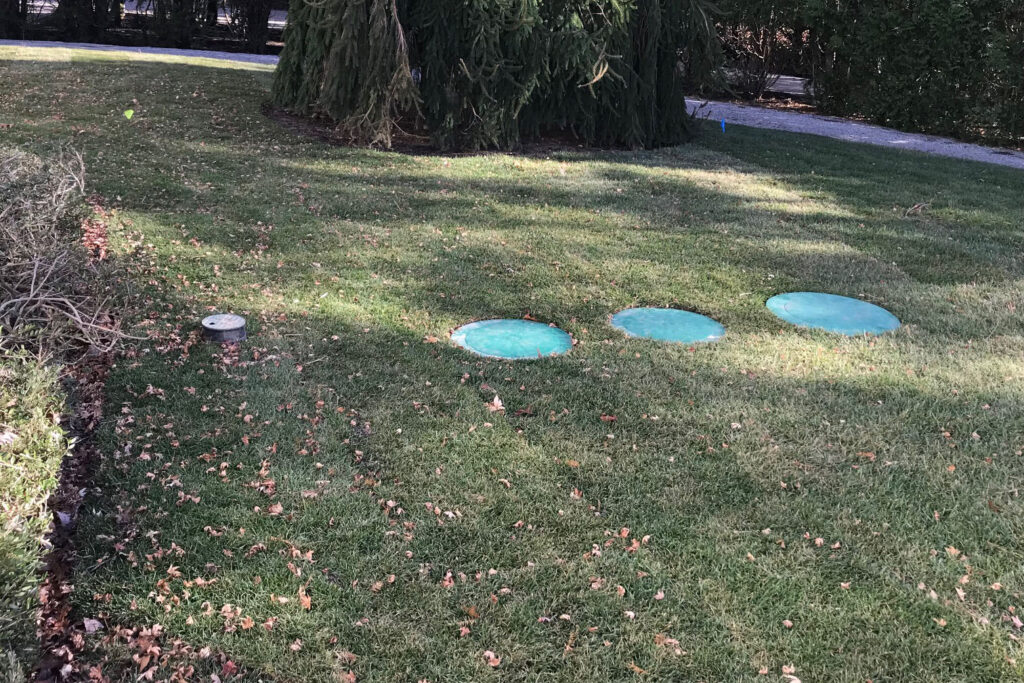 Tom is a certified Wastewater Operator in the tri-state area and has hands on experience with a variety of treatment systems and technologies. A native Long Islander, he is passionate about our local waters, and is eager to use his expertise to assist homeowners with upgrading their septic system to address the largest source of nitrogen pollution in our area.

You can contact Tom directly at (516) 204-3632 or Thomas.Varley@stonybrook.edu

For more information on the Center for Clean Water Technology visit: stonybrook.edu/cleanwater/

For more information on the Peconic Land Trust visit peconiclandtrust.org