(pronounced SEE-CRA)
Are you concerned about all the commercial developments being proposed on the East End right now? If so, it is important to know about SEQRA and how it (and you) can help protect our quality of life. In New York State, the State Environmental Quality Review Act requires that before any development projects can begin, they must be evaluated according to the process laid out in SEQRA.
The STATE ENVIRONMENTAL QUALITY REVIEW ACT (SEQRA) is a New York State law that requires local governments to consider the environmental, social, and economic impacts of proposed development projects, new laws, and regulations, and land use policies or plans. Elected leaders, appointed boards, and the public review and develop alternatives to reduce a project's impact on the environment.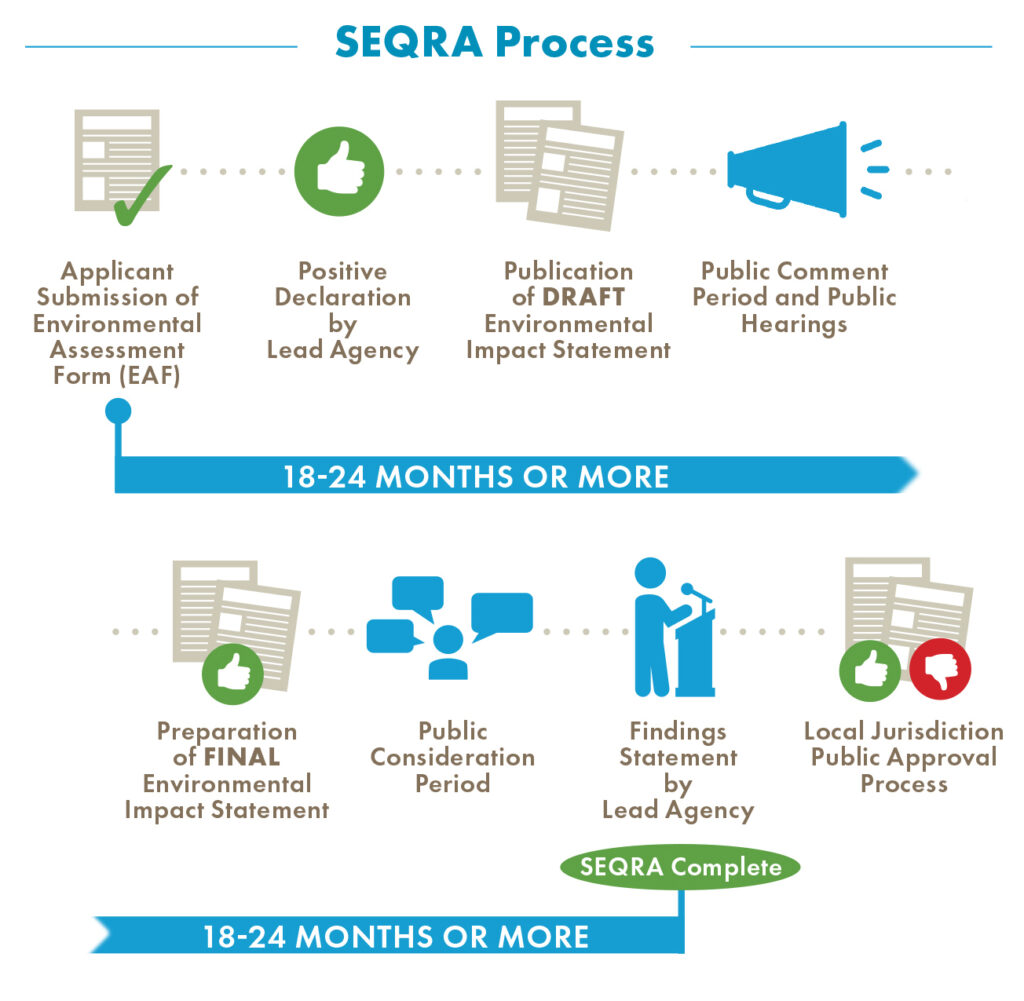 The SEQRA process calls for a coordinated, transparent, and comprehensive review of projects. It is one of the most important tools for ensuring full consideration of critical environmental issues with input from the public. Your participation as a resident and/or taxpayer is paramount for the law to work effectively.
EXAMPLE: The Wainscott Commercial Center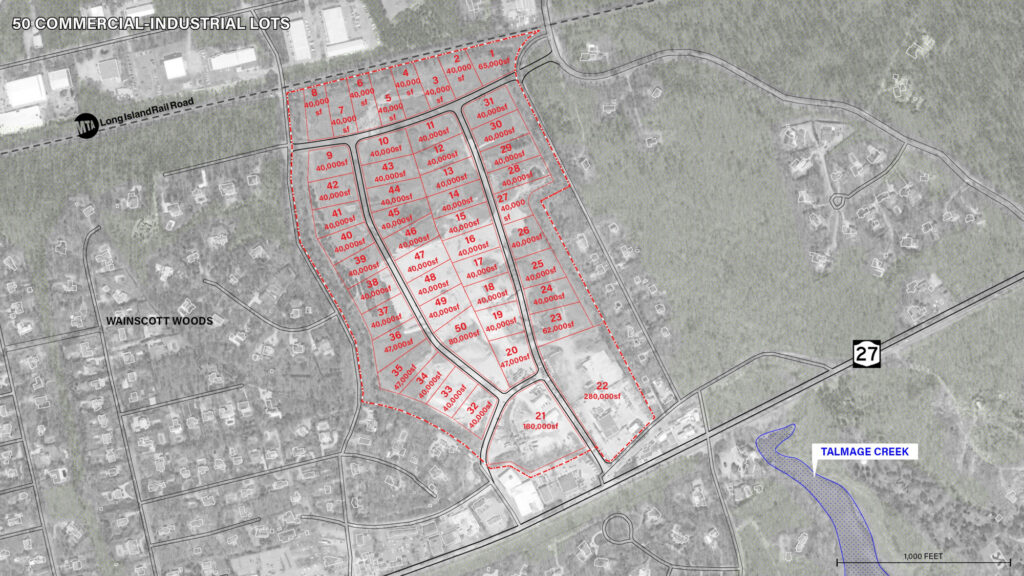 The East Hampton Town Planning Board has received a proposal from a sand miner in Wainscott to develop a 50-lot commercial/industrial subdivision on highly-trafficked Route 27, just upstream from Georgica Pond and bordered by residential neighborhoods on two sides.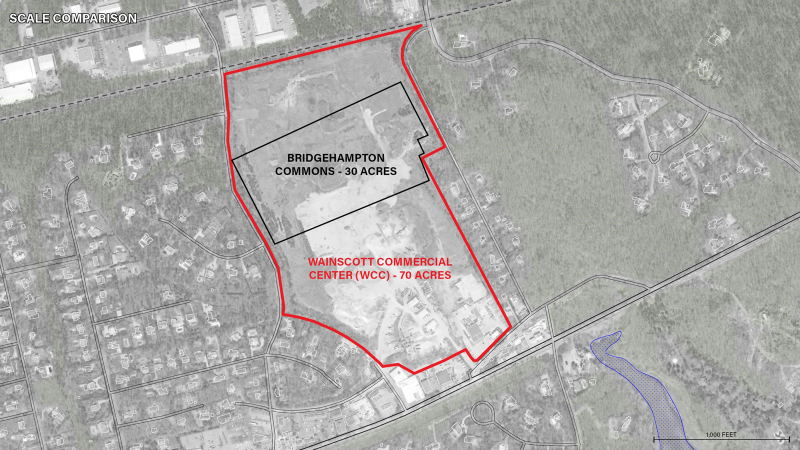 For a scale comparison, this development would be more than twice the size of the Bridgehampton Commons shopping center.
Adhering to the SEQRA process:
The sand miner has hired consultants to conduct studies that examine the proposed development's impact on traffic, water quality, Georgica Pond, noise, lighting, and other relevant factors.
The town has chosen to hire its own consultants to review these findings.
What YOU can do under SEQRA:
If you use Route 27, live near the proposed development, or have knowledge about Georgica Pond and its significant ecological importance, it is crucial that you, as a member of the public, explain in detail to the town planning board (at a public hearing or in written correspondence) exactly how the project would impact you and your community.
By speaking up, you can shape how the proposed development would ultimately be designed and constructed, including the mitigation measures necessary to ensure the best possible outcome.
Thank you to the Group for the East End for their expertise on SEQRA!