Harvesting Blue Crabs at Georgica Pond is a time honored tradition. For the past week there has been an overcrowding of crabbers in violation of the Town Code rules on shellfishing. The marine patrol has stepped up their patrols and the East Hampton Town Trustees have installed some educational signs which identify the regulations governing crabbing.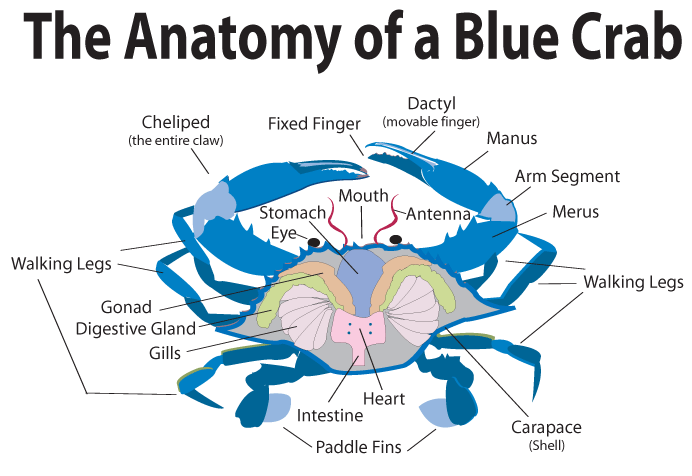 The blue crab is a delicious treat but it is also an important part of the Georgica Pond ecosystem as a fierce predator. Please obey Town regulations when crabbing which are summarized here:
East Hampton Town Code
Chapter 213 Shellfish
No female crabs with eggs may be harvested
Holders of a commercial license have no limit on the number of crabs harvested/day. You must be a Town resident to acquire a commercial license.
Holders of individual permits may harvest 50 crabs/day. You must have an East Hampton Town Shellfish permit to harvest crabs.
All harvested crabs must be 5 inches across the carapace. All smaller crabs must be put back.
Fines will be issued to individuals caught crabbing without a permit or harvesting undersized crabs.
To acquire a Town Shellfish permit, contact the East Hampton Town Clerk's Office at 631-324-4142.