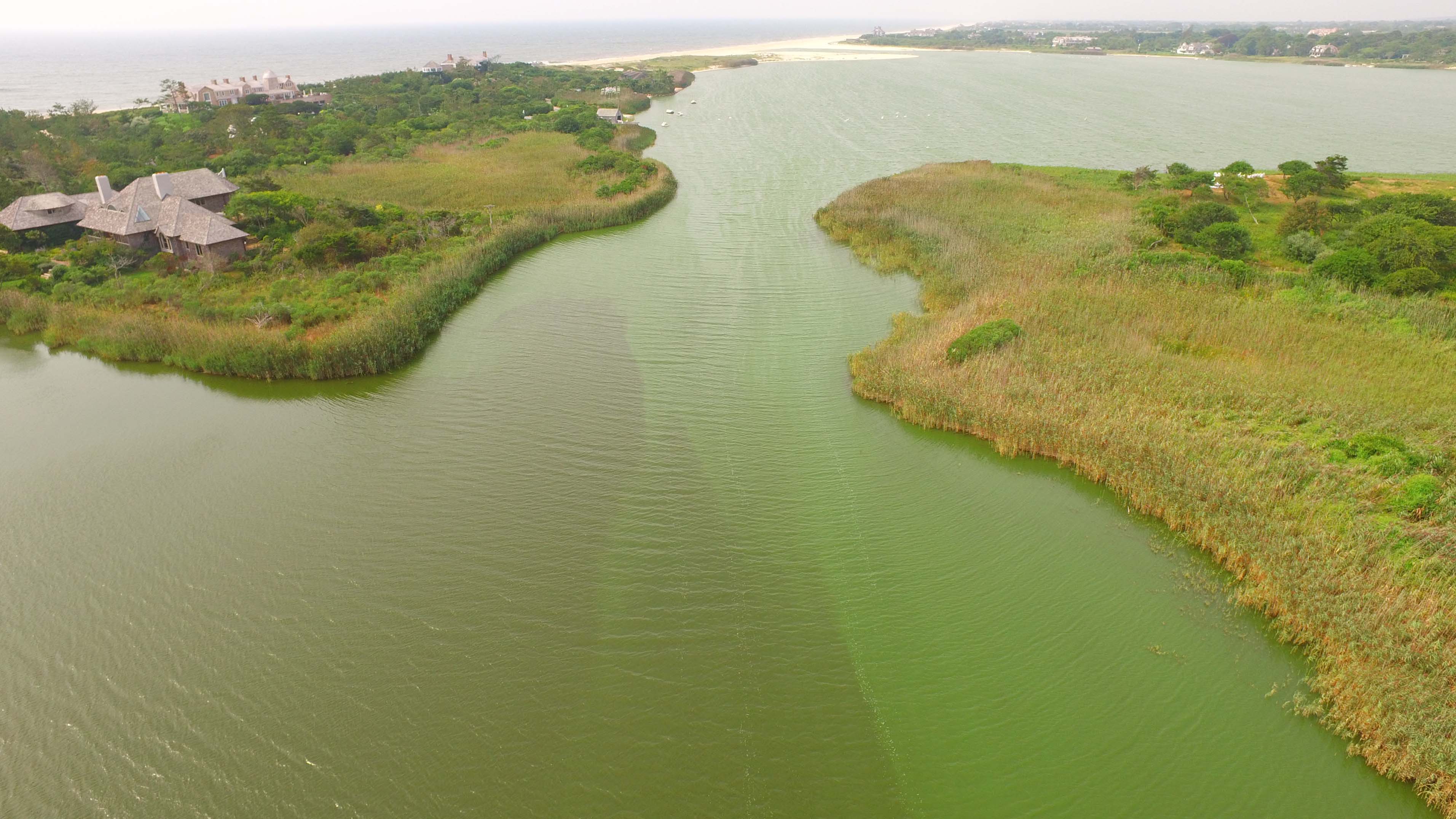 Jack Russell Terriers are not water dogs. "She just happened to go down to the pond," says Annie Gilchrist Hall, "because we had two of our kids here sailing." Annie and John Hall's pet was familiar with Georgica Pond, East Hampton's serene, 290-acre body of water — a stunning backdrop to some of the most desirable real estate on the planet. The Halls live on the pond.
It was just after Labor Day in 2012. The little dog, Rosie, frolicked in the water, then licked her paws. Almost instantly "she went into neurotoxic shock," Hall says. "It's so graphic: She put her four legs out straight. She was breathing, but couldn't move."
Read the complete story in East, the East Hampton Star Magazine.